What is Chaplaincy for the Homeless?
A Christian ministry …
of presence,
of advocacy,
of service
of Word and Sacrament
to those experiencing homelessness
in Maricopa County
"… Providing a Most Vital Ministry Among The Homeless."
Take a Video Tour of our Services
Meet Our Chaplain
Chaplain Ron is returning to a position he held from 1993-1995 as the second Chaplain for the Homeless.
Read Our History
The Ecumenical Chaplaincy for the Homeless Inc. was incorporated on December 27, 1989.
Meet Our Board
Dedicated members of our community, committed to bringing hope and inspiration to the homeless.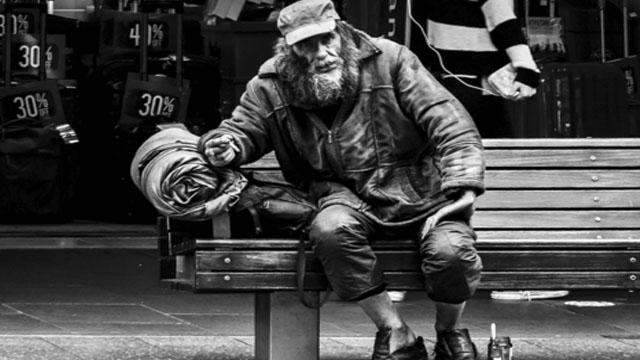 From monetary contributions to volunteering … there are many ways you can get involved to help the homeless of Maricopa County.